Living dead girl seems to be a cross between a spooky clown and something out of Suicide Squad. It's homemade which proves that a lot of effort went into the entire costume and the results are quite astonishing. It definitely keeps the spooky theme of Halloween alive!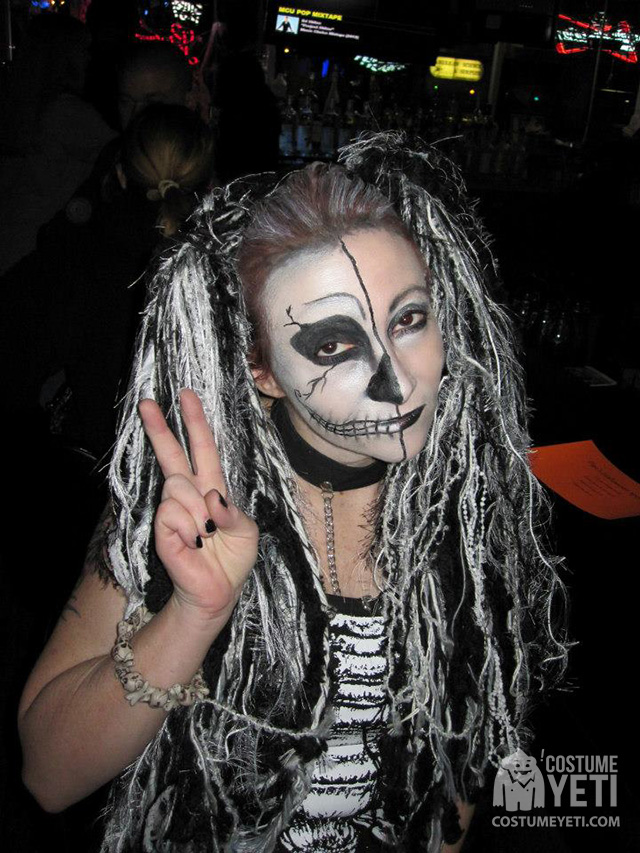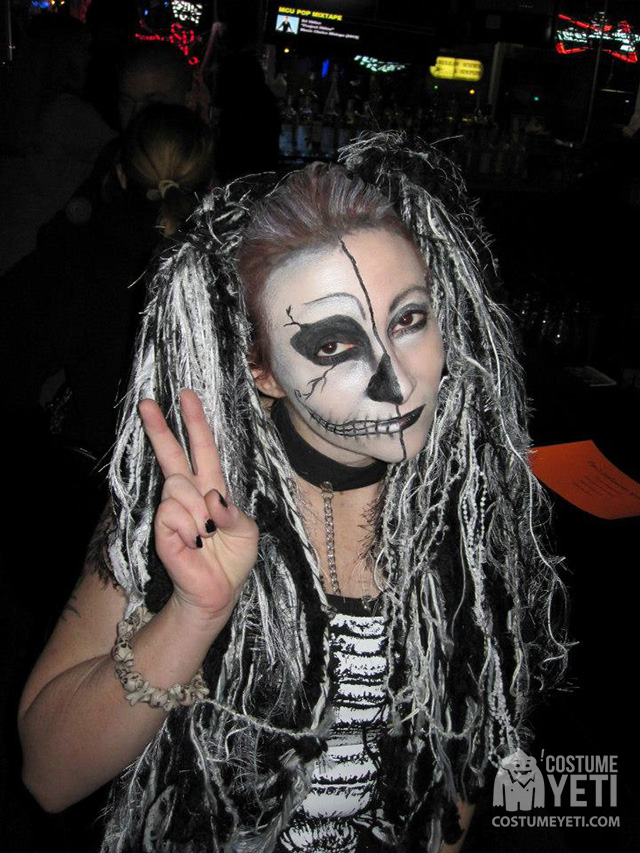 A message from Patricia, the creator of the 'Living Dead Girl' costume:
Living dead girl is mostly makeup effects with homemade hair dreads , hand made rib bones corset shirt and skull jewelery. The inspiration came from the song of Rob Zombie living dead girl.
A dead girl with fashion sense lol.