Jenny and Forrest Costumes from Forrest Gump
Purchased online. We always try to Mix it up. So we opted for jenny and Forrest from Forrest Gump. Because even though I'm not cold hearted like jenny, we love each other as much as Forrest loved Jenny.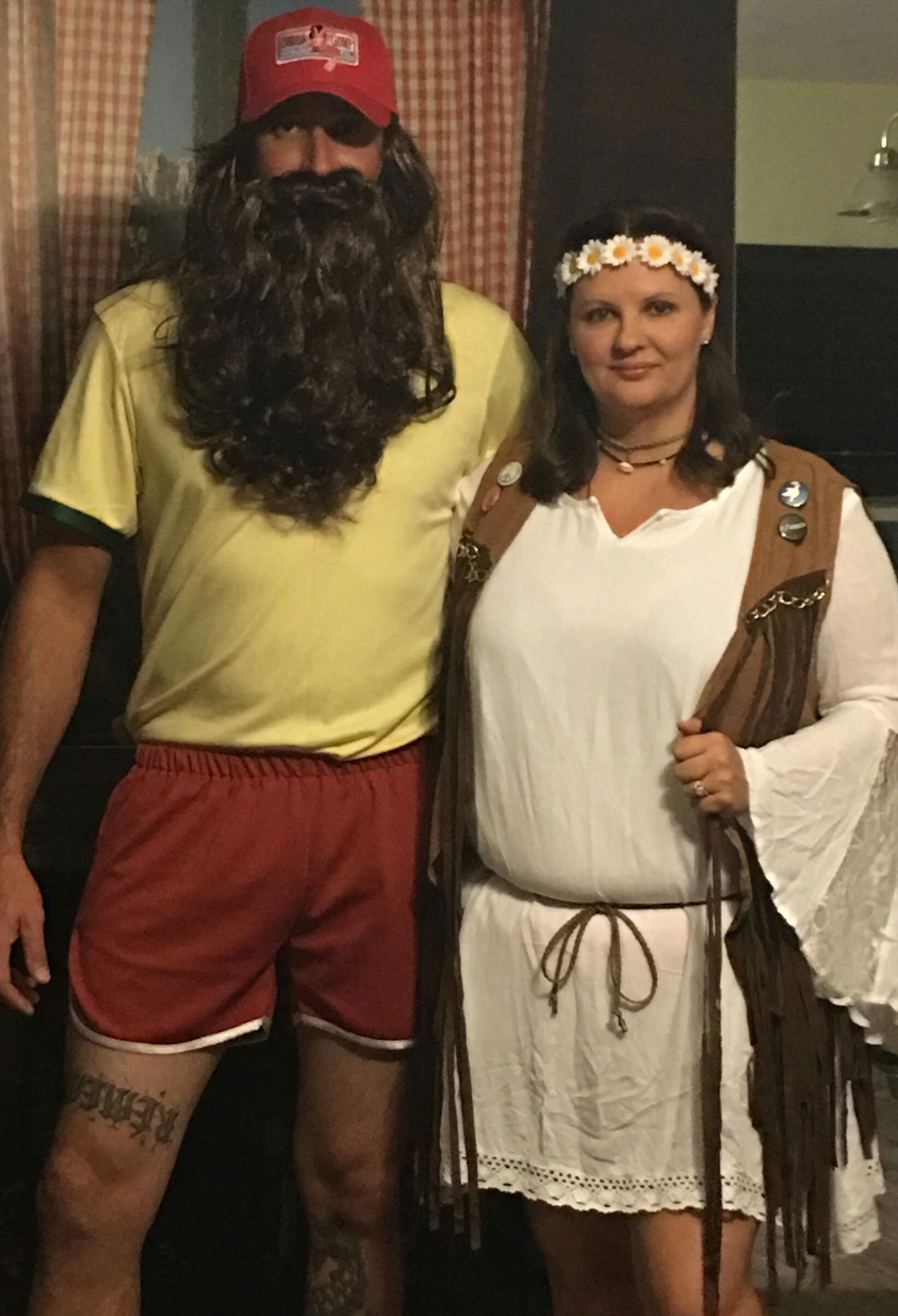 Jenny and Forrest costume submitted by Jackie R.