Homemade Lego Family Costumes
This is my family on Halloween. My son is Lego crazy, so the whole idea started with him wanting to be a Lego Minifigure. After I made his costume, I realized just how cool it looked, so decided I would make some more for myself and my husband. The bodies are made entirely of cardboard, and hand-painted by me. The head's are made from concrete tube forms cut down to size.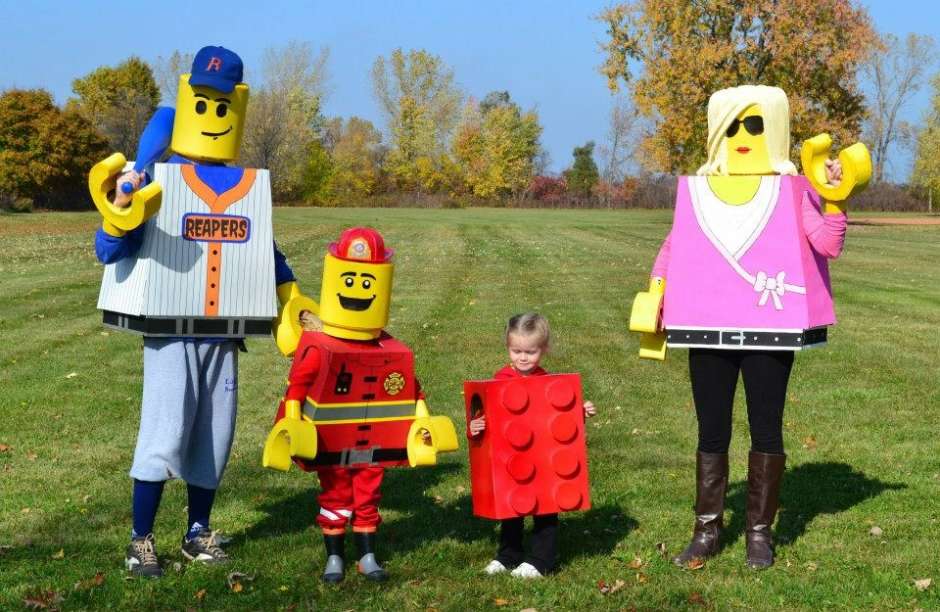 My daughter was too small to wear a full Lego head and costume, so I decided to make her into a Lego brick. This part was actually pretty quick and easy…just some cardboard for the brick and I used red plastic cups to make the "bumps" on the brick.
We were a huge hit every where we went, but most importantly, my son LOVED his costume!