This Harley Quinn costume is pretty much perfect, she looks just like the iconic Suicide Squad character. Many different pieces from different stores were used to assemble this costume to make it look as great as possible and the end result makes her look like she's on set!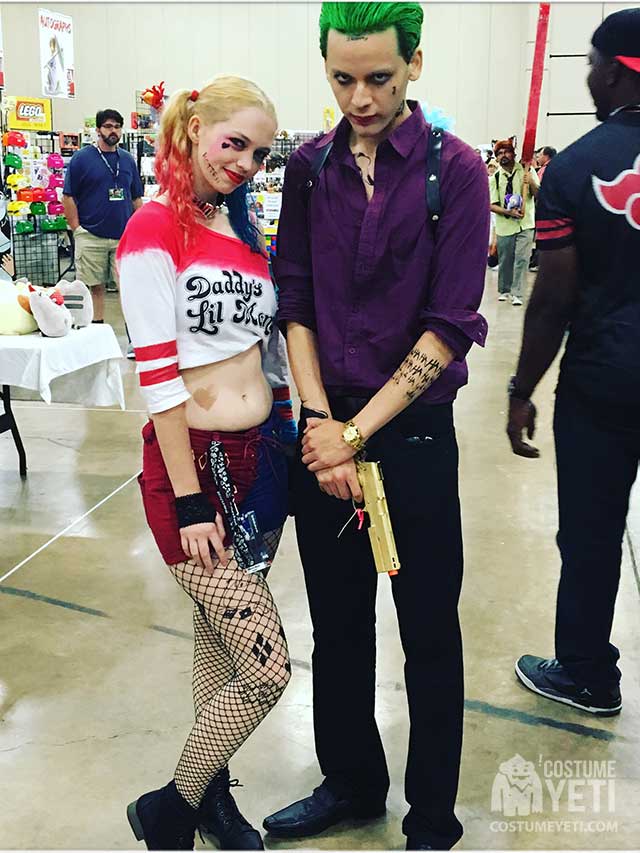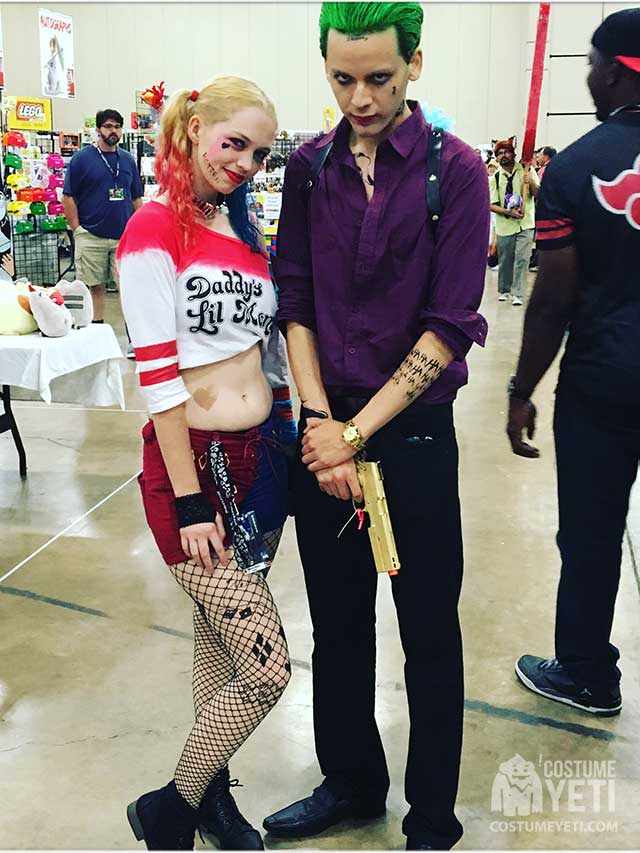 A message from Ahnna, the creator of the 'Harley Quinn' costume:
I got the stuff from Hot Topic. Spencers Walmart FYE And Wish.com.
The hair stuff is from Sallys.
(You may also like: 102 Best Couples Costume)