Creative Homemade Esmeralda Fortune Teller Costume
"I'm wearing the costume and it was mostly made out of wood and plexi-glass. All the little details from curtains to fringe to lights was all mostly bought on eBay as was the outfit I wore. The best part, my crystal ball was actually a solar pool toy.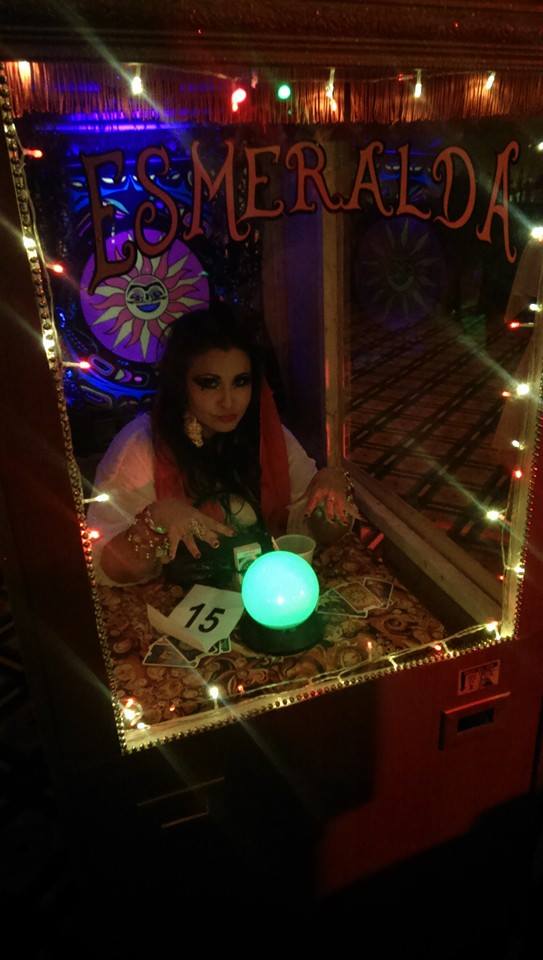 The inspiration was Zoltar from the movie big. Just thought it would make an awesome costume for someone in a wheelchair.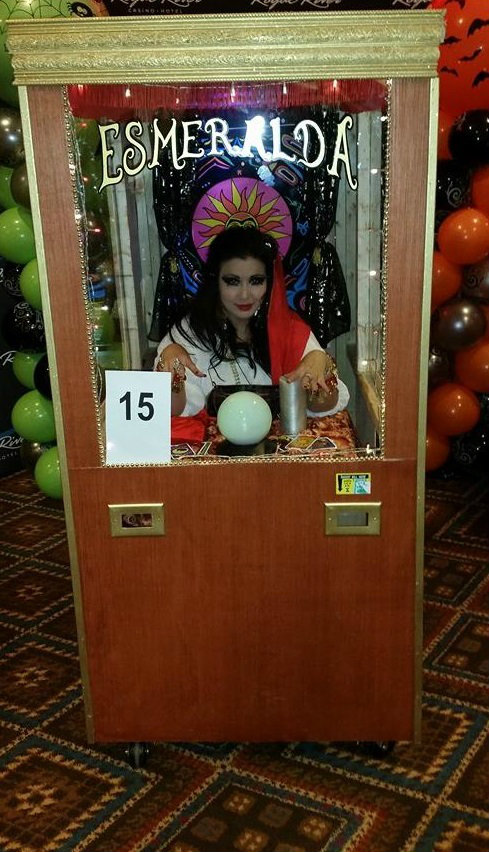 I loved this costume so much that I used it two years in a row. My homemade fortune teller costume was a hit and even made some money with them. I won two local costume contests with it as well. It was great. I would do this one again, but it was mighty heavy and I really couldn't get out of it or move in it easily. It was worth it in the long run."
(Read this next: Adorably Perfect Princess Belle Costume)