DIY Mad Hatter Costume (Awesome!)
This Mad Hatter costume is authentic, it looks like she borrowed it from Johnny Depp himself! Every part from top-to-bottom is on point and most of it is homemade which is very impressive and the hat looks like a collector's item. She'll be ready to head to Wonderland with this costume!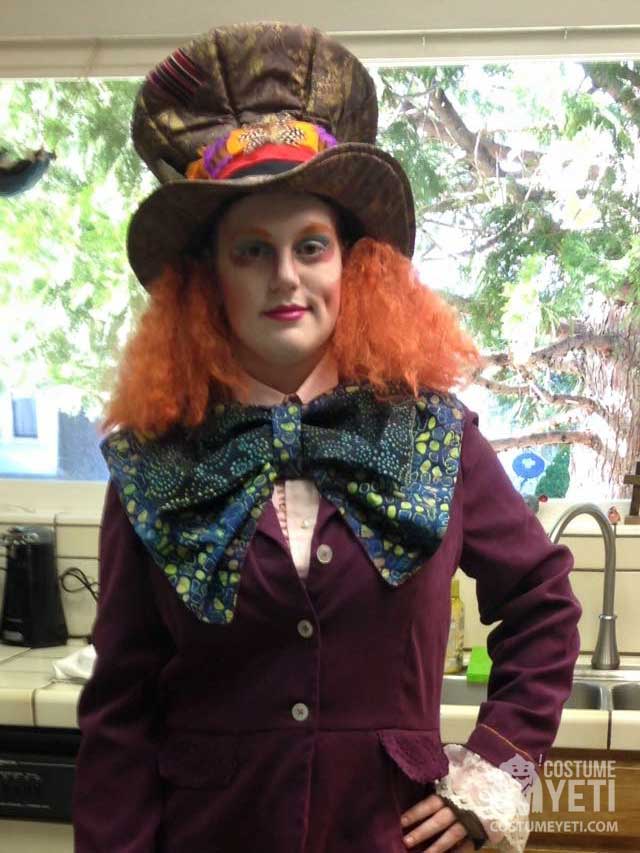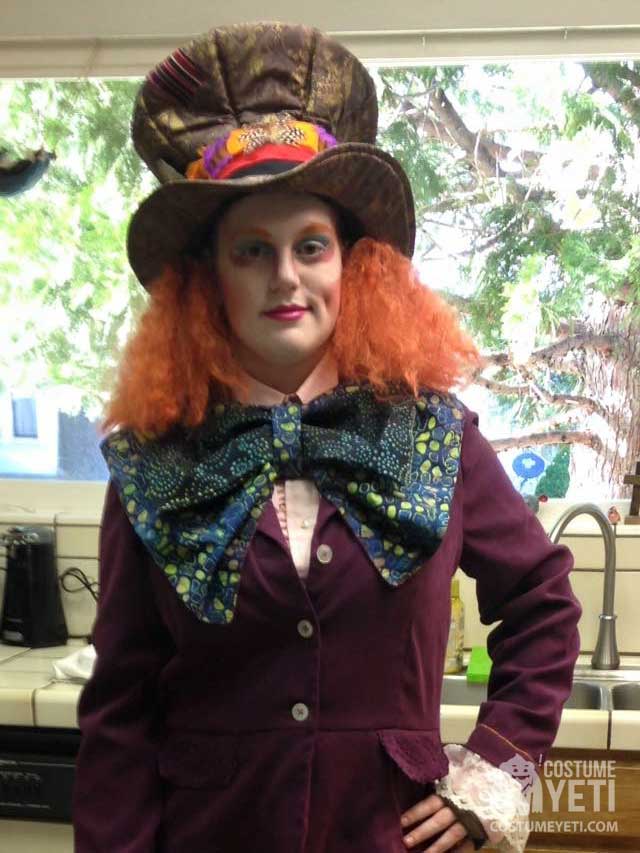 A message from Shelby, the creator of the 'DIY Mad Hatter' costume:
This is a DIY I am wearing the costume
I borrowed the hat homemade jacket and pants I used white face makeup and various eye shadows
I took this costume to comic con and was asked by many people if they could have a picture with me.
(You may also like: Zelena from Once Upon a Time)