Ciel Phantomhive Genderbend
Kuroshitsuji fans come together and marvel over this incredible Ciel Phantomhive costume. Every fan knows how extensive his wardrobe is and this costume is a perfect representation of just that. It might have taken a bit longer to sew this one together but in the end it was well worth it!
A message from Marisa, the creator of the 'Ciel Phantomhive' costume:
This is a cosplay from an anime called Black Butler (or Kuroshitsuji in Japanese). This is me, Marisa (@cosplaymochi on instagram), wearing the costume in all of the photos provided. The costume is made from scratch aside from the shoes and wig. This was actually the first costume that I have made from scratch, so it took me several months to sew all of it.
Ciel, the main character in the series, is strong, powerful, and cunning character; I took inspiration from him to translate one of his outfits into a genderbend. Because of the severe lack of strong female role models represented in media, I fell in love with the idea of swapping genders.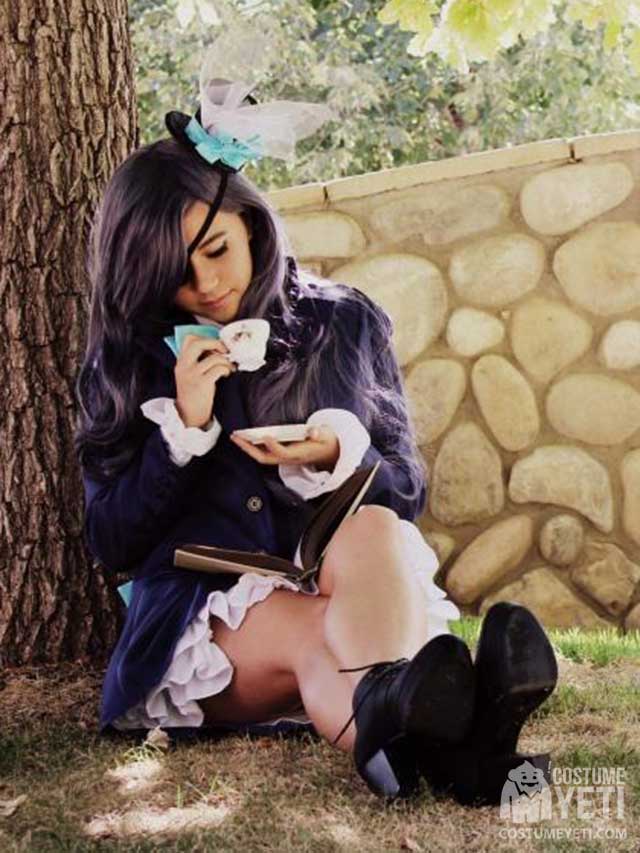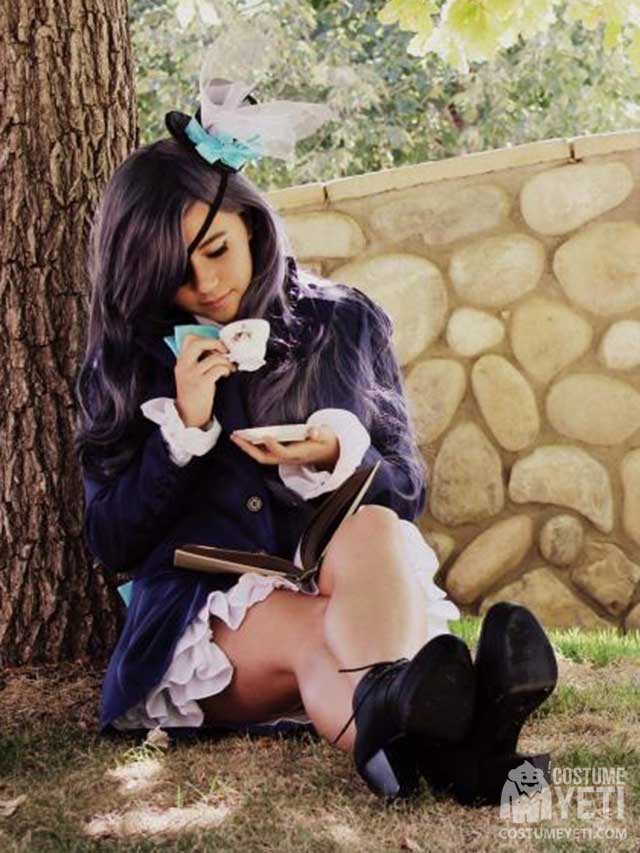 My photographer and I decided to shoot in a local botanical garden. We set out early in the morning to beat the heat, since the costume has a lot of layers. We walked in just a little after they had opened to find that it was nearly empty, aside from the occasional elderly woman on her morning stroll. We immediately set up and started shooting, moving around every few shots. Eventually, we stumbled across a really great background for a shot, but a wall of bushes didn't allow us enough space to take the photo.
So my photographer decided to try and shoot from the otherside. As she walked around, I stayed seated ready to pose when she arrived; but a large group was walking toward me. They all looked on with inquisitive expressions, as my photographer, who they could not see through the bushes, instructed me on how to pose. As soon as we had taken a few shots, I looked back in the direction of the group only to find that they had disappeared despite the lack of places to exit the path aside from a several minute walk back where they came from.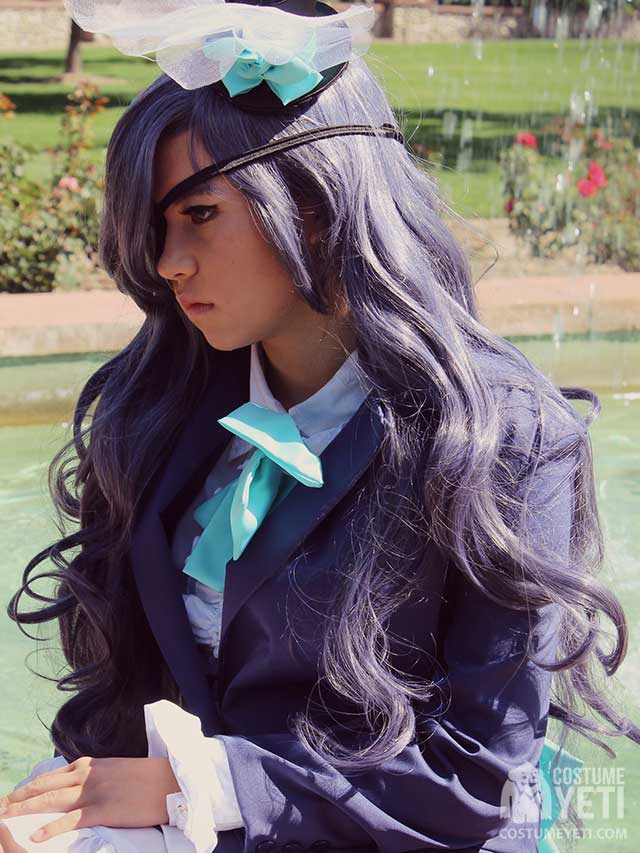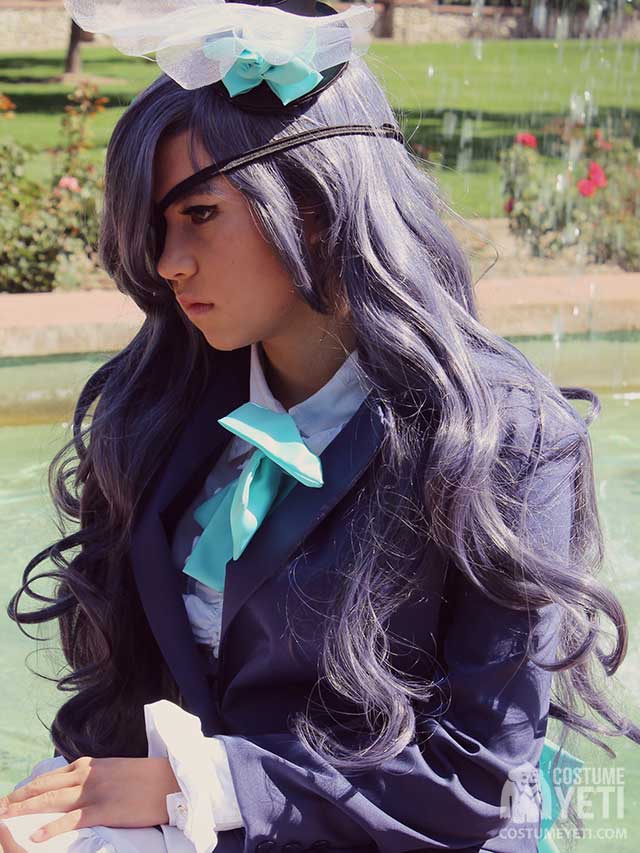 Overall, I had a lot of fun with this costume from the design process, to shopping, to sewing and at the photoshoot, it's just a great feeling to be able to bring a character you treasure into the real world.