Best Vash the Stampede Costume
I made everything involved with this costume! The jacket is stretch pleather that is all top stitched and I created my own pattern to get the different panels to lay the way I wanted them to. The gloves and chaps are also a stretch pleather. I even made the jeans that I am wearing beneath the chaps.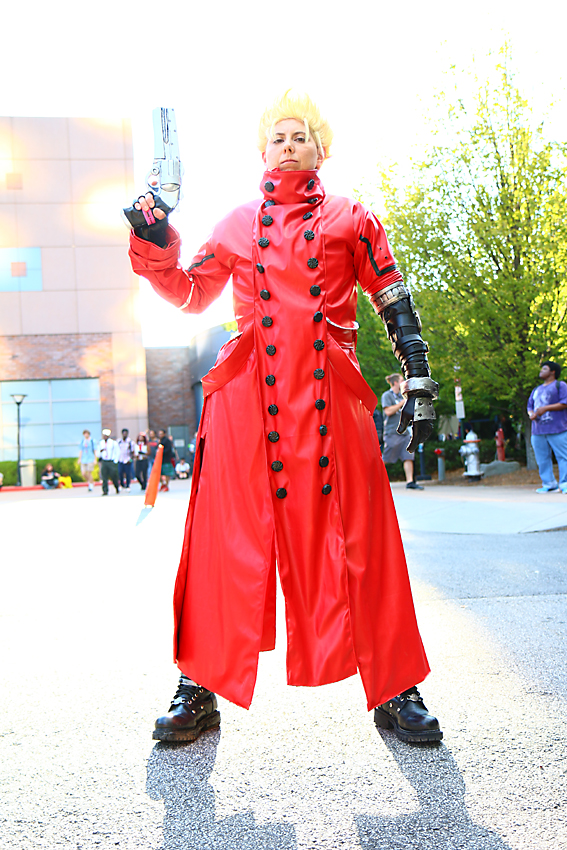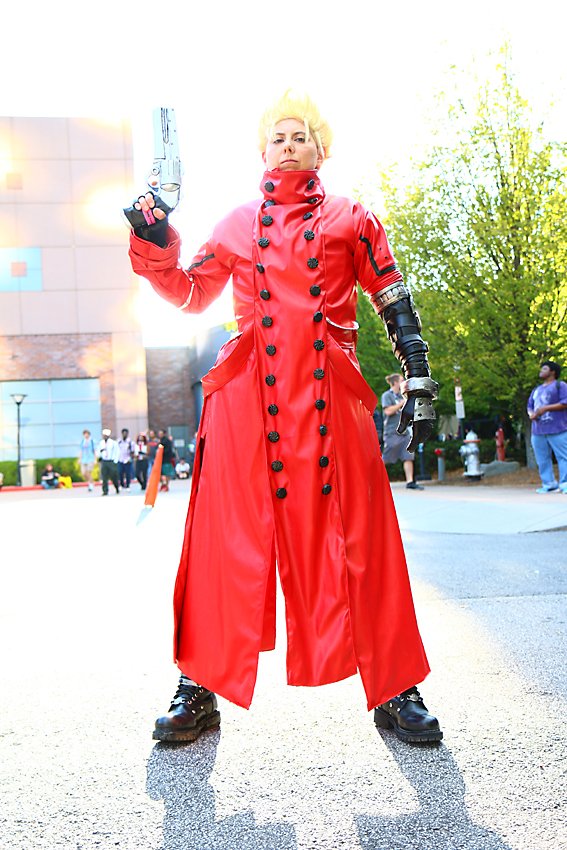 All of the armor pieces is made out of wonderflex and heated up and shaped into the pieces I wanted. I then covered them with craft foam and cut out all the details and shapes on them. All the rivets are upholstery tacks. I then used several layers of mod podge before spray painting and then used acrylic paint and a paper towel to create the more antique look to them. The wig was styled using a blow dryer and lots of hair spray.
I am wearing the costumes in the photos and it is inspired by the anime character "Vash the Stampede."